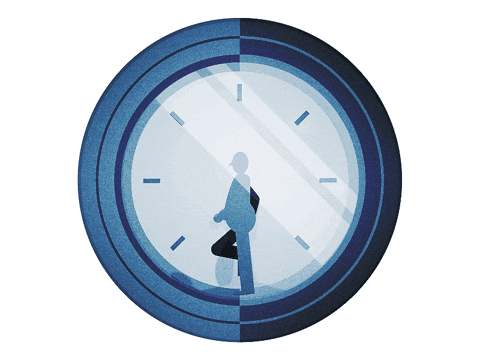 How long does it take to process my order?
                 -Generally less than 24 business hours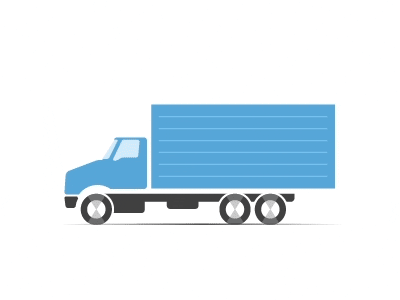 How long does it take to arrive?
                 -Order arrive (in general) between 2-4 business days.
 Will my delivery be safe?
                 -Yes, we will deliver every package discretely. Nothing will be put on the box.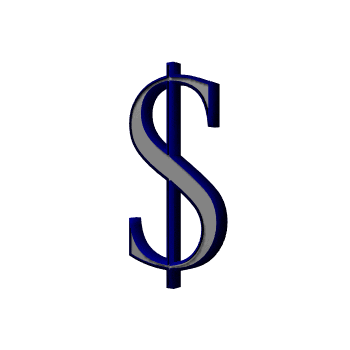 How much is shipping?
                -Domestic Shipping:
                 $2.77    First Class Mail (3 business days)
                 $6.53    Priority Mail (2-3 business days)
                 $23.76  Priority Mail Express (1 business day)
                -International Shipping:
                 $40 Express Mail International (6-15 business days)*
                 $5   First Class International (6-28 business days)*
*delivery can depend on your customs and country of origin
 Customers are responsible for local laws and any customs/import duties related to the shipment.
 RETURNS
Unfortunately, due to the nature of the research business, we cannot accept returned products because they cannot be resold due to regulation of the research industry licensing. "Research Use Only" (RUO) and "Investigational Use Only" (IUO) products cannot be resold after they have been shipped to the customer.